What do our guests write about us?
Please read our authentic, individual, uncensored reviews from genuine guests.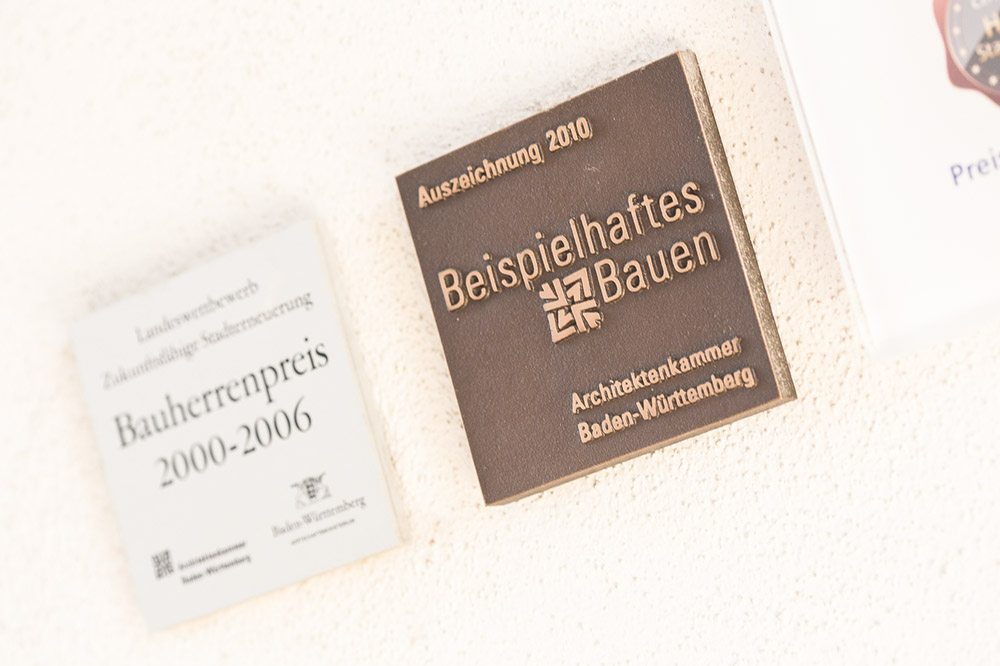 Awards
We are proud.

Awards are an important feedback for us and a nice rerassurance that we are on the right track in providing our guests an unforgettable stay in Heidelberg. Not only our personalized service and our culinary achievements are worth staying at Arthotel Heidelberg, also the architectural complex combining history and contemporary make our property pretty unique. And we are very pleased about it.